We connect you to the person,
not just to the resume.
Boomerang New Mexico provides unique recruitment and retention consulting services for New Mexico STEM businesses. We help businesses develop strategies for recruitment and hiring based on matching criteria such as company alignment, technical skill set, career trajectory, and more. We are different then other recruiting firms because we focus on a great and lasting fit while understanding the landscape of hiring technical talent in New Mexico. Here are some benefits of working with Boomerang New Mexico: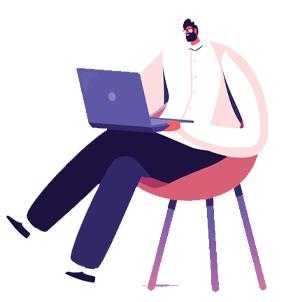 Curated database of highly qualified STEM professionals and students in NM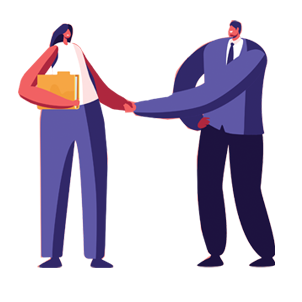 Attendance to our Hiring Events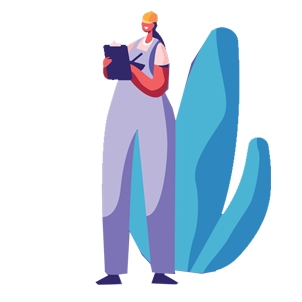 Promotion opportunities in our monthly e-newsletters and social media campaigns
Thank you very much. The boomerang program helped considerably. We are hiring [___] and she will start on Thursday
If you are interested in learning more about our business consulting services, please drop us a line at info[@]stemboomerang.org and a member of our team will contact you shortly.